Nora Molnar-Ercsei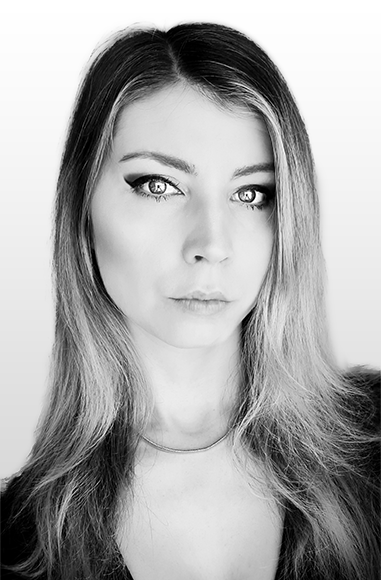 Nora Molnar-Ercsei
UX designer
I'm a UX Designer. I'm passionate about solving problems through empathy and creative design.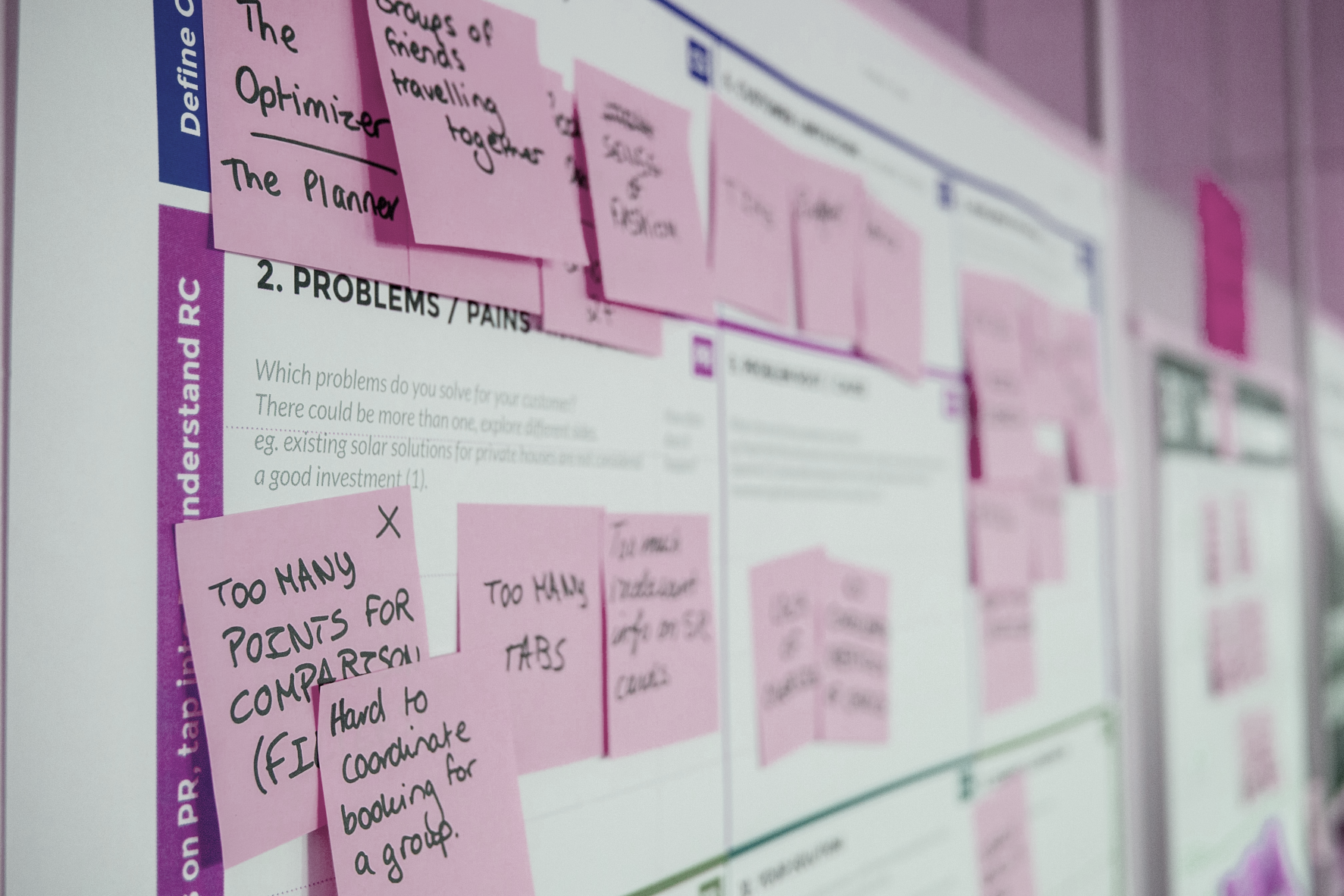 About me
I'm passionate about creating delightful user experiences. I use the design thinking process to provide innovative solutions.
Qualitative Research
I have a BA in Sociology, which allowed me to gain a great deal of experience conducting in-depth interviews and qualitative research methods.
Prototyping
In my UX designer jobs, I had the opportunity to develop and expand my prototyping skills. My favorite tools are Adobe XD and Figma.
Usability Testing
Usability testing is an essential part of the user experience design process. You can see how the solutions you're developing work in practice and can gather valuable feedback to create a product or service that is truly what the users want.
What I do when I'm not working
If you can't find me at my computer, I'm either hiking, doing yoga, meeting friends, or just enjoying a coffee at my favorite coffee shop.